Gottem Lookin Mr
" Mr "


AQHA Sorrel Gelding ​​​Sire: Gottem Lookin Clu​
​#5932638 DOB March 8, 2007 Dam: Im Dun N Love



" Rock "
​AQHA ​2005 Palomino Grade Gelding ​

Awesome Bronsin
" Banshee "

​
​​AQHA Champagne Gelding Sire: Awesome Cougarand
​#5124545 DOB May 06, 2008 Dam: Misty Blue Bronsin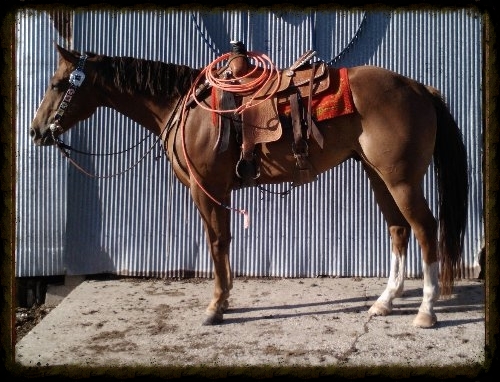 To Eyed Cowboy
" Henry "

AQHA Black Gelding Sire: Blue Hancock Cowboy
​​#5133245 DOB June 10, 2008 Dam: Two Eyed Aledo

" Chigger "
​

​ 2012 Molly Mule

​

The Pony and Donkey pen.


From left to right


​​Jack, Donny, Dynamite, Dollar, Salt Block, Queen, Princess, Ernie, and Comet.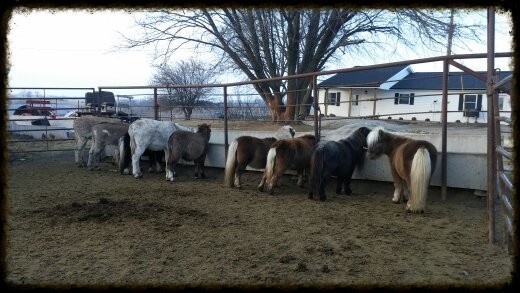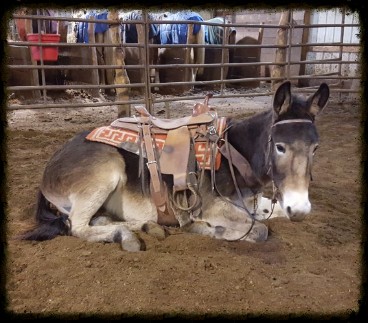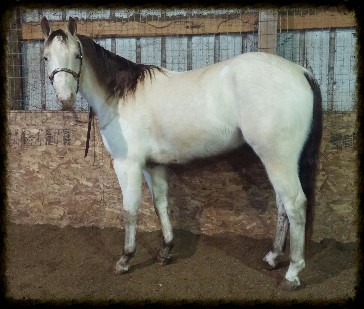 Dually In Socks
" Dually "


AQHA Sorrel Gelding ​​​Sire: Bingos Dually
​#5249834 DOB April 19, 2009 Dam: Centerfold Janie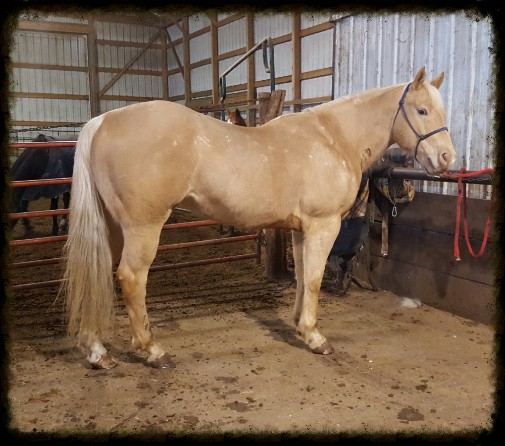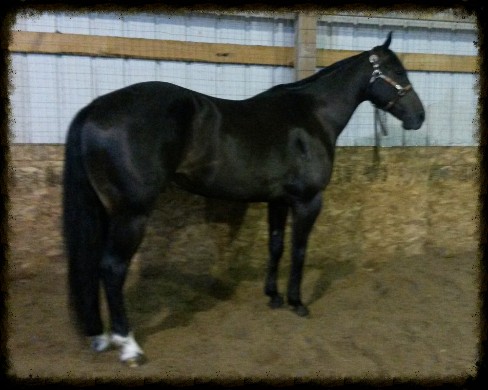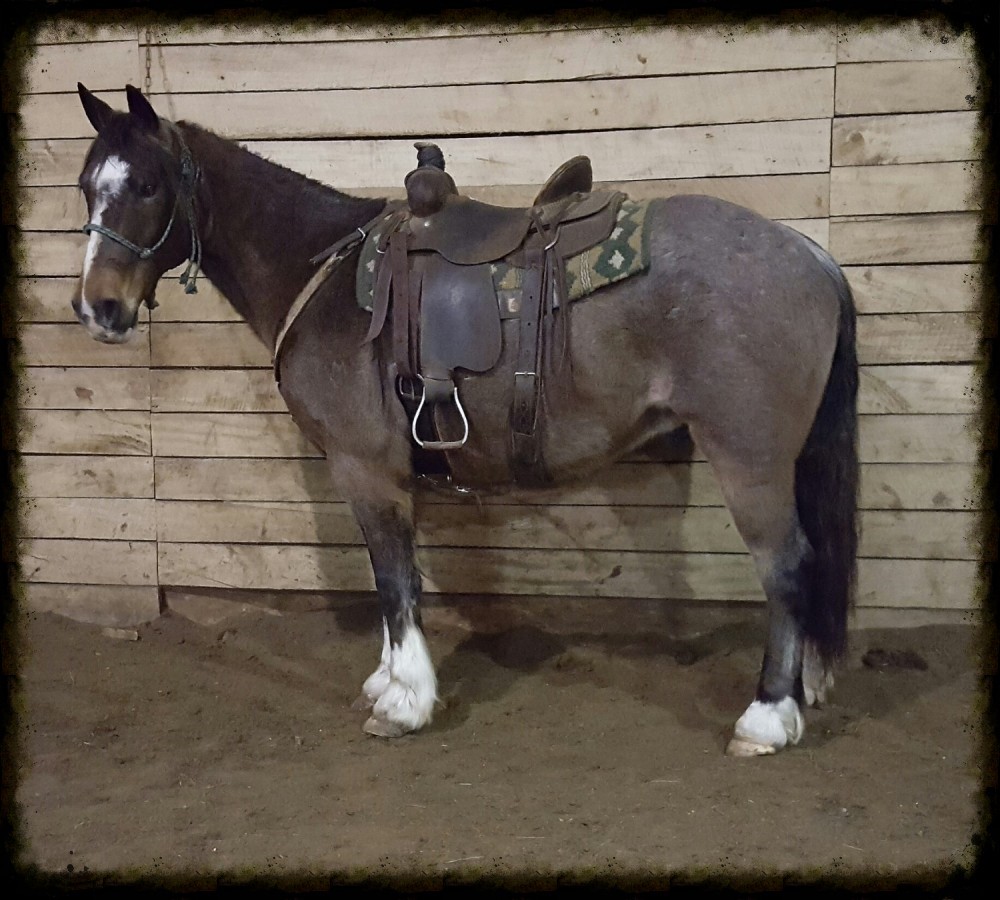 " Rooster "
​AQHA ​2008 Cross Breed Grade Gelding ​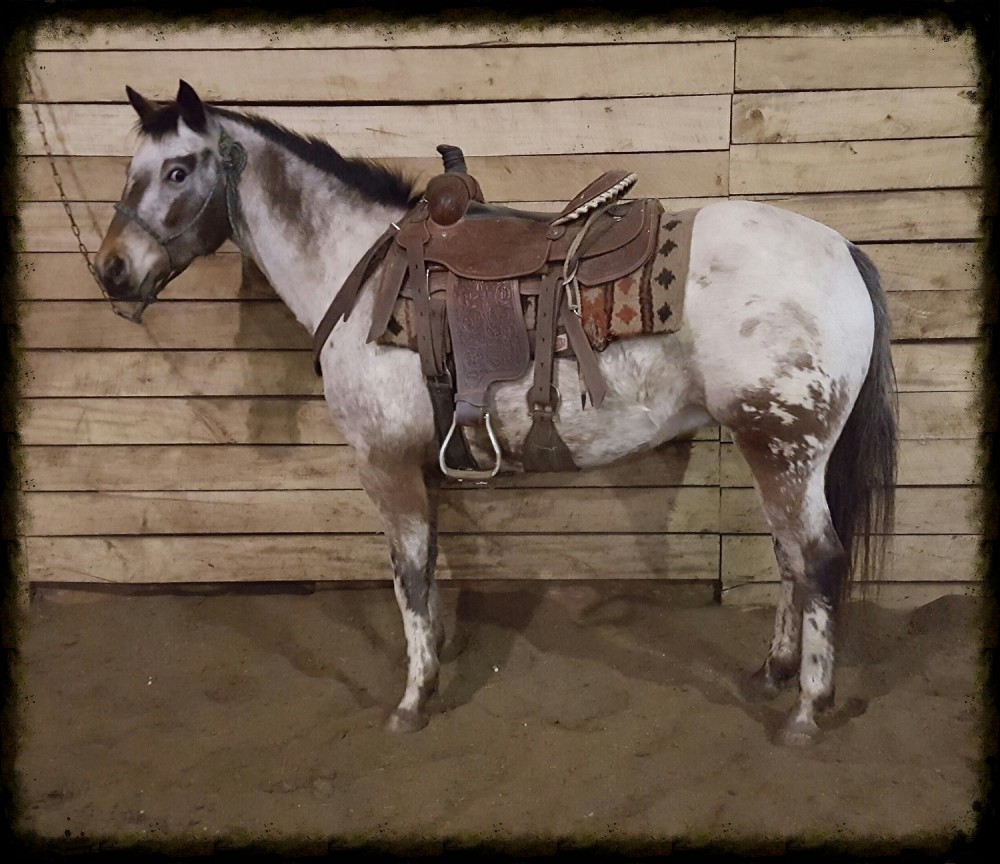 Salty Annies Star
" Bandit "


POA Bay Gelding Sire: Salty Solar Array
​#T-50512 DOB May 8, 2009 Dam: Salty Annie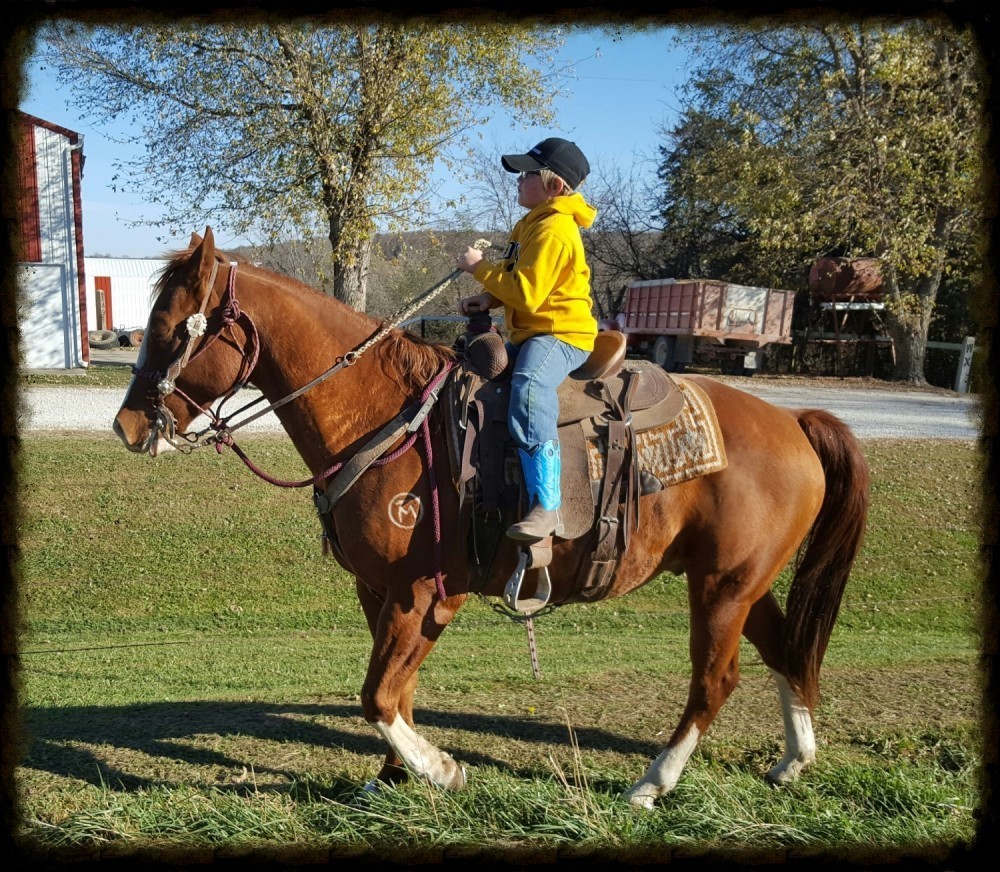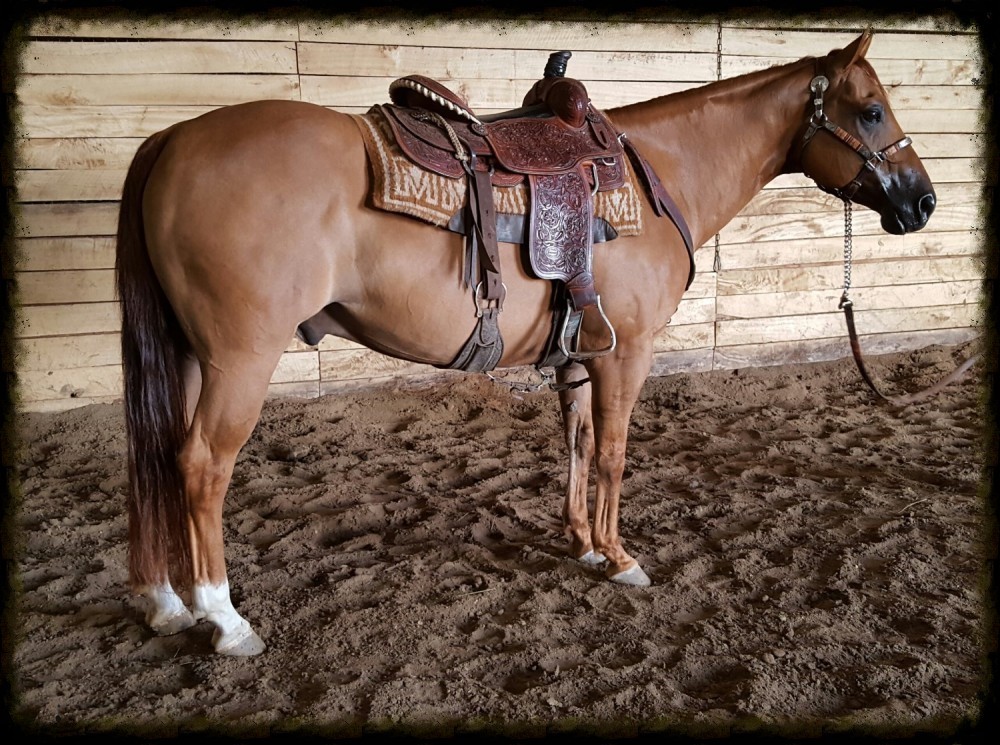 Quintans Match

" Dunny "

AQHA Red Dun Gelding ​​​Sire: Don Quintana ​#0796425 DOB April 15, 2005 Dam: Shessomekindafreckle




Good Sultry Invester
" no name yet "

AQHA Red Roan Gelding Sire: Good N Sultry
​#5415736 DOB May 3, 2011 Dam: Inasweetinvester
​​
​
​
​